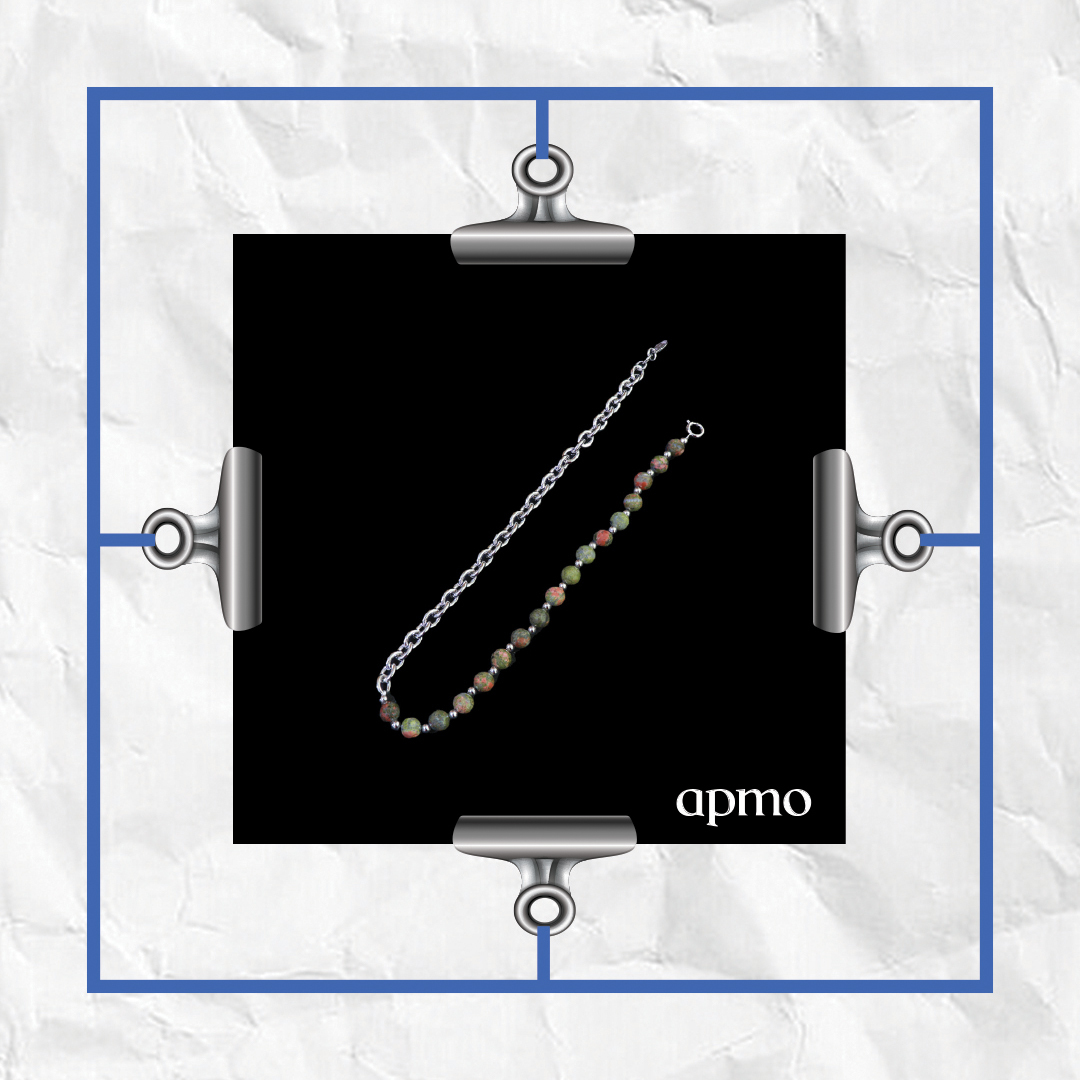 Neutral Mixed Gemstones Link Chain Necklace #design8 Neutral mixed gemstones vintage necklace is designed for reimagined neutral mixed gemstones with link chain. Made for Unisex.
SHOP NOW
Asymmetric Neutral Gemstone Link-Chain
RM 165.00
Add to Cart
A5-21 Gems Collection Styling Lookbook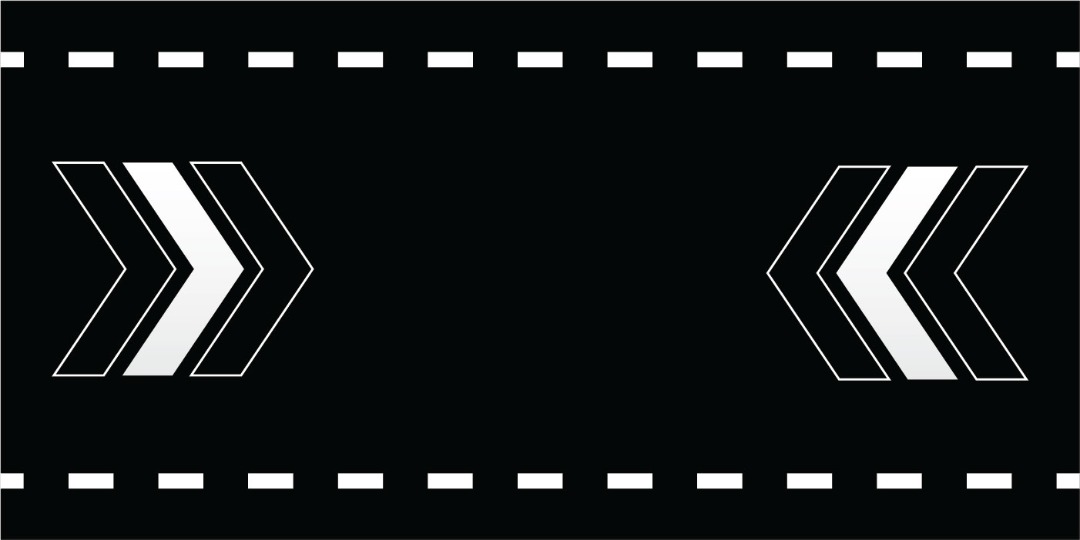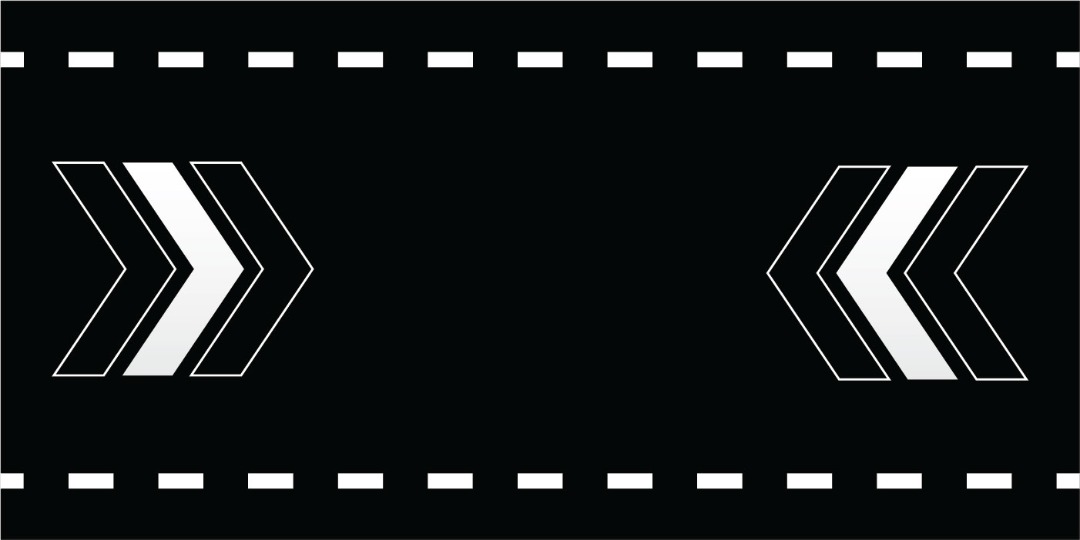 Be the first to know.
Latest info of new arrivals, sneak peak. Access to pre-launch privilege.
Sign Up Now